A Positive Sporting Experience
Regardless of your child's sporting ability and experience, all campers will benefit from our fun-filled Multi-Sport holiday camps. We cater for children aged 3 to 14 years old.

We offer a wide range of sports in a flexible timetable, allowing children to have a choice of activities.

Our camps are designed to introduce and improve children's sporting experience, in an enjoyable and relaxed learning environment.

On the final day of camp there will be a prize-giving, which parents are welcome to attend.
All player/coach ratios in line with OFSTED recommendations.
Qualified and experienced sport specific coaches.
Indoor space is available in bad weather.
Please provide a snack and a packed lunch (full days), but do NOT include any nut-related products.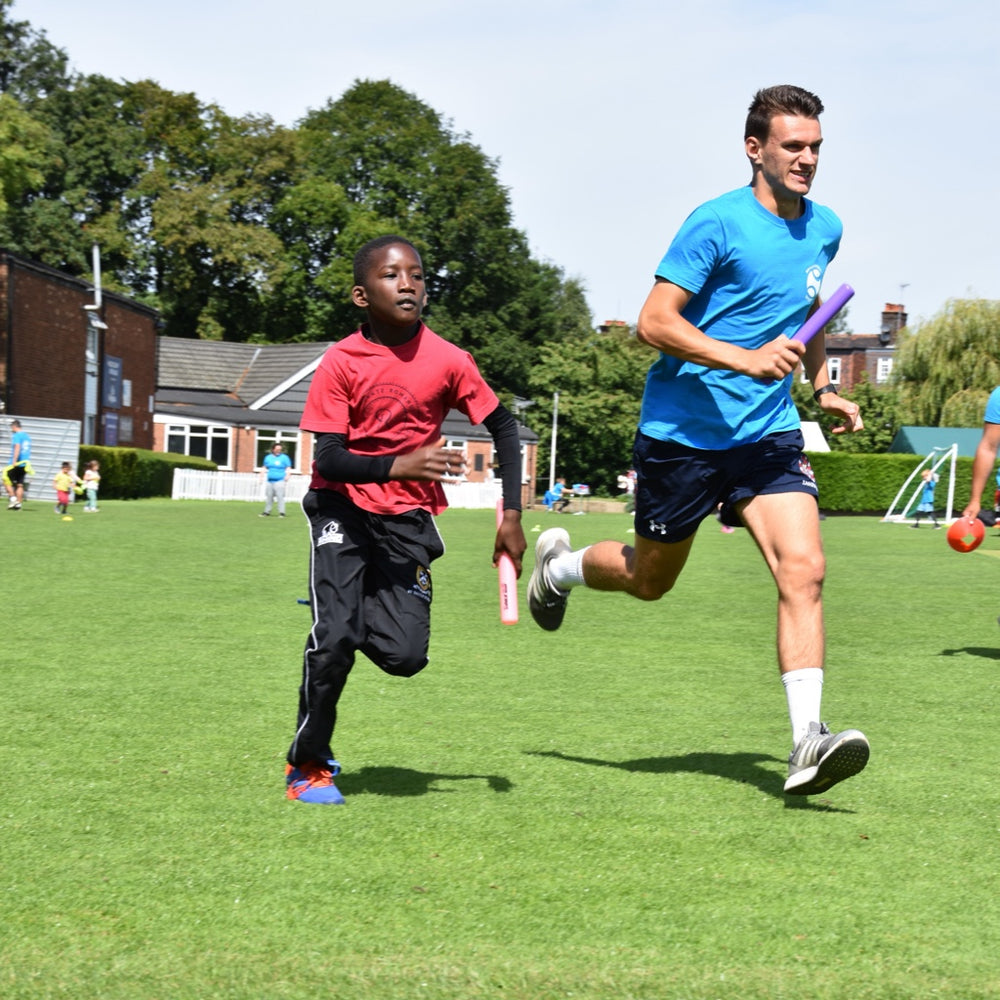 Multi-Sport Camps 2023
Mon 10th - Fri 14th July
Mon 17th - Fri 21st July
Mon 24th - Fri 28th July
Mon 31st - Fri 4th August
Mon 7th - Fri 11th August
Mon 14th - Fri 18th August
Book Now
Camps Pricing
Member Pricing (inc. VAT)
10.00am – 12.30pm
£35 day / £145 week
10.00am – 3.00pm
£45 day / £190 week
Non-Member Pricing (inc. VAT)
10.00am – 12.30pm
£38 day / £160 week
10.00am – 3.00pm
£50 day / £210 week
Extended Hours Available
9.00am – 4.00pm
£10.00 extra per day
Sibling Discount
10% off 3rd child
15% off 4th child